TKW has grown exponentially in less than two years and has hundreds of members across North America and abroad. They include Integrators, Contractors, Installers, Manufacturers, Suppliers and Distributors all working together to understand the key principles which lead the community.
Founded in 2021 by four leaders with over 75 years collective experience in the Technology sphere, TeKnowledge World Wide (TKW) exists to inspire collaboration and networking across tech trades while utilizing member passion and expertise to enact lasting change in local communities through impactful philanthropic work. 
While primarily an online community, TKW lives in the real world each and every day as members seek out one another to partner for projects, learn new skills, and share the unique challenges and joys that come with working in technology. Businesses with smaller footprints often find themselves working alongside larger, more established businesses in environments and tangential industries that, otherwise, they wouldn't have had the opportunity to approach. Through such collaboration, our members have increased their presence and grown their individual businesses. This drive to build lasting relationships founded on mutual respect and communal opportunity is one of TKW's guiding principles: #communityOVERcompetition. 
TKW partners with the very best manufacturers and distributers who share in our vision of growing together and creating a better, more robust community so that as we better ourselves, we can better our communities through philanthropy. In our first two years, members have donated over $175,000 in products and services to a community in the suburbs of Philadelphia that was struggling to provide a safe space for children and their families as they navigated financial and health hardships. A full wireless network, 32 security cameras, electronic card access and several miles of wiring were installed by dozens of members over the course of a week. Dubbed "TeksGiving," we expect to expand this event into the many communities represented by our members every year.

We also hosted our first TekFest in South Carolina, bringing together 20 vendors and over 100 members for a weekend of live demonstrations, TekTalks given by industry veterans, and ample opportunity for discussion and professional development. Our community is changing the industry by living our mission statement every day: To bring like-minded Technology businesses and individuals together to share knowledge, teach each other by example, while making impactful changes in the community with philanthropy.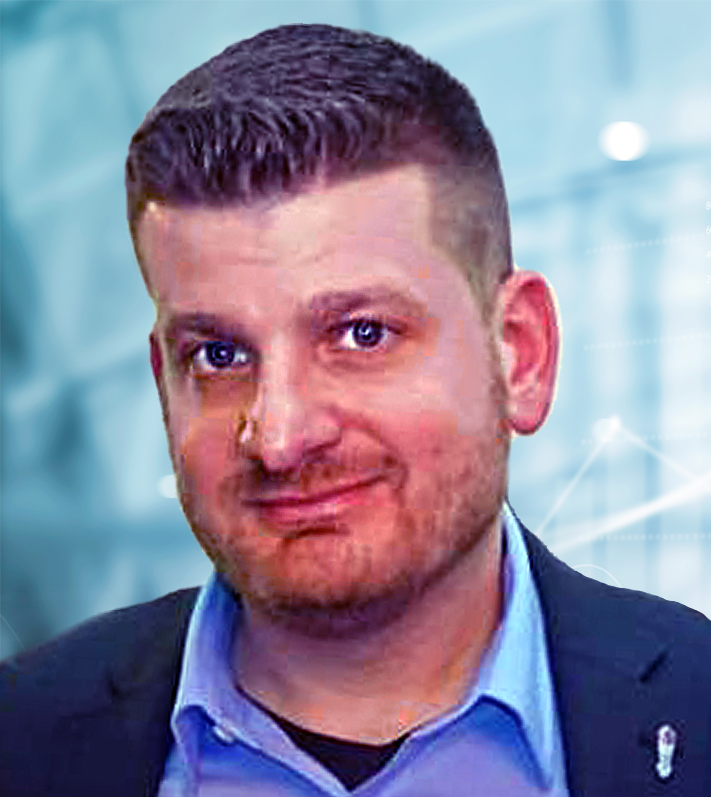 Ray Cline
Ray has been in the industry for well over 25 years with community service at the core of all he does. As the president of TKW, Ray is leading the team by example and manages the relationships with its members and partners making sure that all involved understand the mission and core values of the community.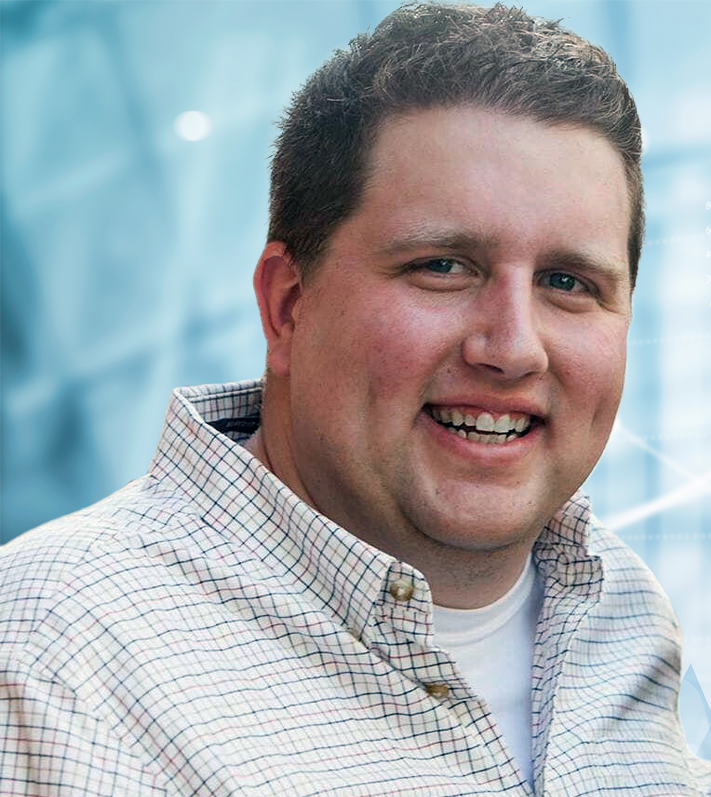 Brandon Weber
Brandon is a co-founder of TKW who operates an MSP called TSC Information Technology (TSC.IT) out of Rochester, NY. We work with about 50 different businesses across a wide range of verticals offering full managed services, structured cabling, VOIP and camera solutions. The 4 of us came to found this community because we saw a great opportunity for collaboration between all the different skill sets in the technology space.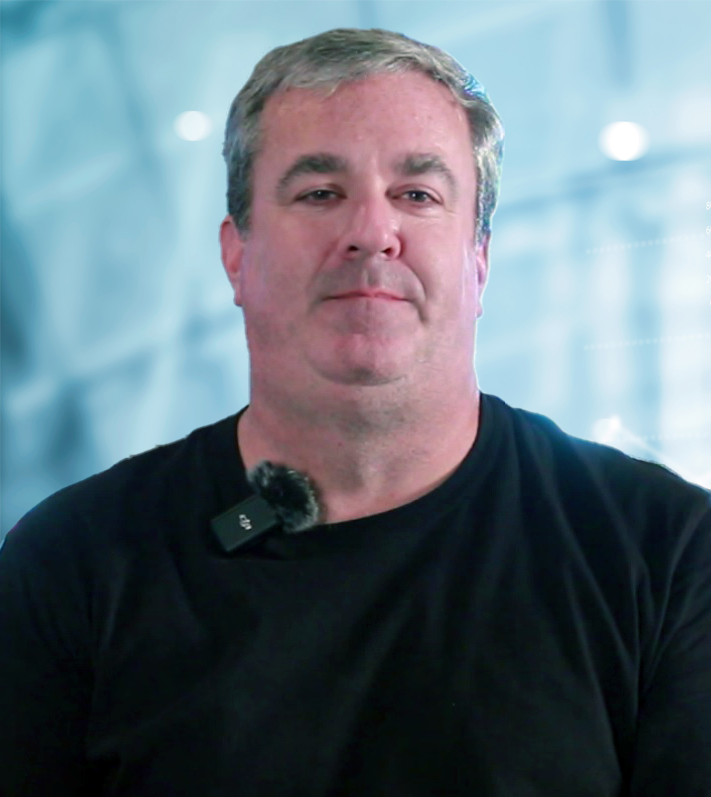 Pearce Smithwick
With our online community we are able to bring in technology professionals from around the world to collaborate together and share knowledge from our respective fields.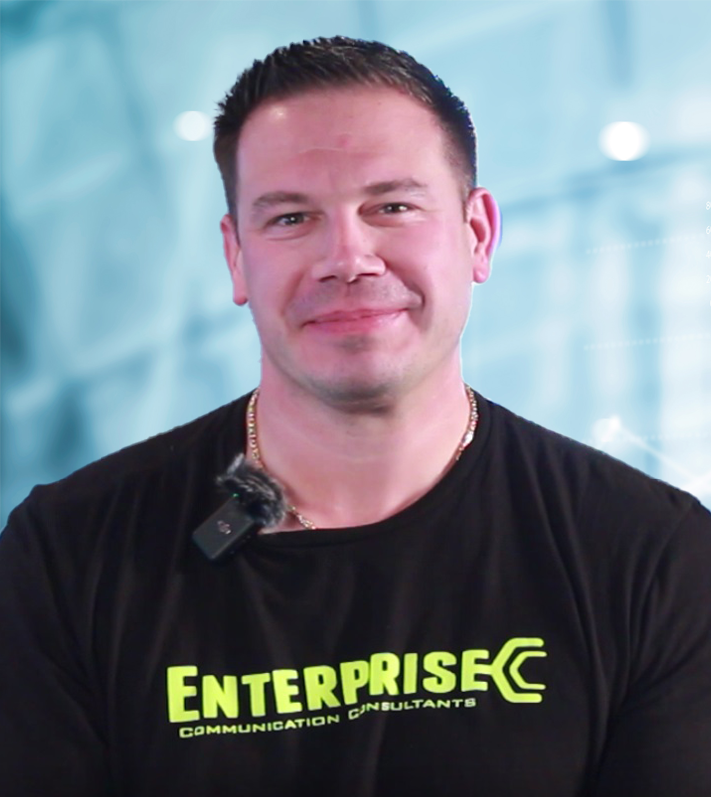 Marco Chaffiotte
Marco is Principal of EnterpriseCC and co-founder of TeKnowledge Worldwide. ECC is a family-run business with over 20 years of experience specializing in low voltage services. The TKW community will aid in educating those both inside and outside its immediate industry, bringing more awareness to new technology available in the market. Together we will help one another learn and grow and as a result, elevate our industry and service standards as a whole.
Our Technical Advisory Committee (TAC's)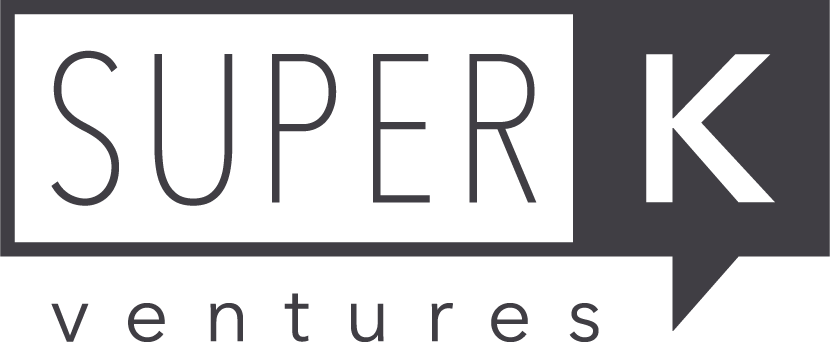 Stephen Klenert
SuperK Ventures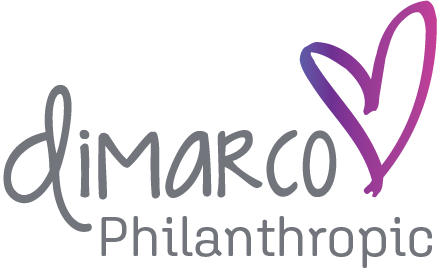 Gina DiMarco
DiMarco Philanthropic
We've completed 1 Community project together – TeksGiving22 – where we gave over $175k of products and services to a suburban Philadelphia Community who gives back to their community.
With our online community we are able to bring in technology professionals from around the world to collaborate together and share knowledge from our respective fields.
Kyle Clancy
This community found me a place in a big world of tech opportunity. I knew I wanted to do this work but didn't know where to start or how to learn. I found that here. I was connected to so many great minds who took time to talk with me on the phone, give me simple tips and big picture strategy. I was connected to jobs and found solutions to problems on the job site instantly. Thanks for all you guys do. It's changed my life.
Chuck Bowser III
I cannot speak highly enough of this nonprofit group and their mission to uplift, support, and encourage one another. Their dedication to fostering a community of compassion and growth has had a profound impact on my life and the lives of countless others. It is an honor to be a part of such an inspiring movement, and I wholeheartedly recommend this organization to anyone seeking a community that genuinely values collective success over individual competition.
Brian Pessin
I will mention this again. I love what you guys are doing. Connected with Carlos-carkatech, Corp to help us in a rush for a job in Venice, CA. I didn't have to worry about if the guy was going to do a good job, trusted that if he is a part of this group, he would. I can confirm, Carlos is awesome, handled the project, I didn't have to worry about and we secured two more new sites for cabling, rack build out, rack gear, mount APs. Thanks Carlos and Great Work guys!
TKW Member
The TKW community has provided wonderful insight into different types of hardware and software solutions to help me in the field. The information I get from real people in the field vs listing to a sales pitch is such a value add to what I do.
Benjamin Sizemore
Being part of the TKW community has not only brought valuable opportunities but has also fostered a sense of belonging and camaraderie. Together, we have tackled challenges, shared knowledge, and grown as individuals and as a collective force
Nick Martin
The TKW community provides you the keys to success, all you have to do is open the door.
Mikail Ocasio
TKW has just been awesome to be a part of. I really enjoy the charity projects where I can team up with some of the best in the nation at what they do and learn something, as well as give back to a deserving organization. It's a huge benefit to bounce ideas and seek advice from experts in their fields. It has helped my business grow over the last few months and made some real friends in the process.
Tricia Dixon
I joined TeKnowledge Worldwide just after its founding in 2021. Since then, I've made connections with experts in many different areas of technology. I'm proud to engage with such a wonderful group of professionals whose true goal is Community Over Competition. Seeing such a diverse group of professionals come together is truly exciting. The best thing about TKW is their generous spirit, which is evident in the way they strive to give back to the community as demonstrated with their TeksGiving events. TKW and its members inspire me every day!
Marco Chaffiotte
TKW helps my team and I rely on others within the low voltage community by giving us support and providing support to others within the low voltage field.
Dave Johnston
This community has been rewarding on both a personal and a professional level. It's given me the confidence and tools to start my own business while building the foundations for friendships that are sure to last over the years.
Mike Grindele
My team has participated in the last 2 TKW charity events and I finally had a chance to meet the team personally at TEKFEST 2023. These guys are awesome! I was blown away by the spirit of community. There is a genuine desire to help each other and make everyone in the community stronger by putting the collective knowledge (and sometimes resources) of the team behind every individual. There are learned skills to this profession and then there is the art of doing it right and making it beautiful. TKW freely teaches both. My only regret is that I did not go all in earlier. TREND Networks looks forward to supporting the TKW Community and future charity events.
Gabi Longini
The amount of times TKW has helped me out remotely, on site, and on this slack is more than one could ever imagine.
From general questions, to very specific and intricate ones, there's always someone in this group of amazing individuals that has dealt with and can help answer any of said questions.
But above all, this is a group of diverse individuals from different backgrounds that have come together to form and strengthen this community through real friendship. While I have only met two of the people in this group (Rob and Steve), it is my genuine hope that I will meet everyone here and be able to contribute to a charity event from on site instead of just monetarily.
Thank you, TKW
Brad Rainforth
I have never been apart of something so honest and open. This community truly looks out for each other in both big and small ways. Whether it's a quick question regarding an issue at a job, a thought or idea someone wants opinions on, and even physically showing up and helping another member of the community with a job. I'm honoured to have been given the opportunity and have been included in TeksGiving which was my first real introduction to the community and look forward to learning and growing as a member!