The Best TECHNOLOGY Practices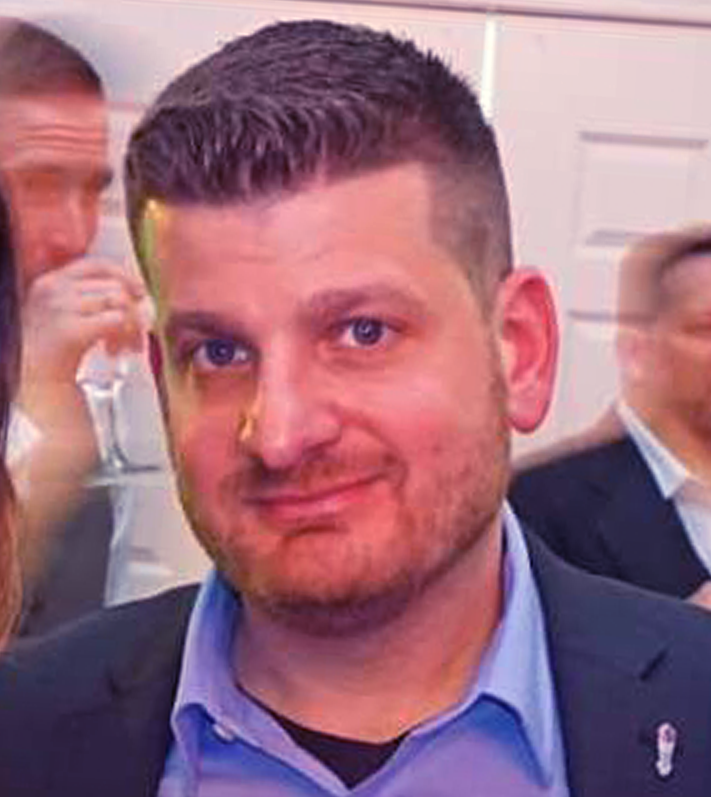 Ray Cline
Ray has been in the industry for well over 25 years with community service at the core of all he does. As the president of TKW, Ray is leading the team by example and manages the relationships with its members and partners making sure that all involved understand the mission and core values of the community.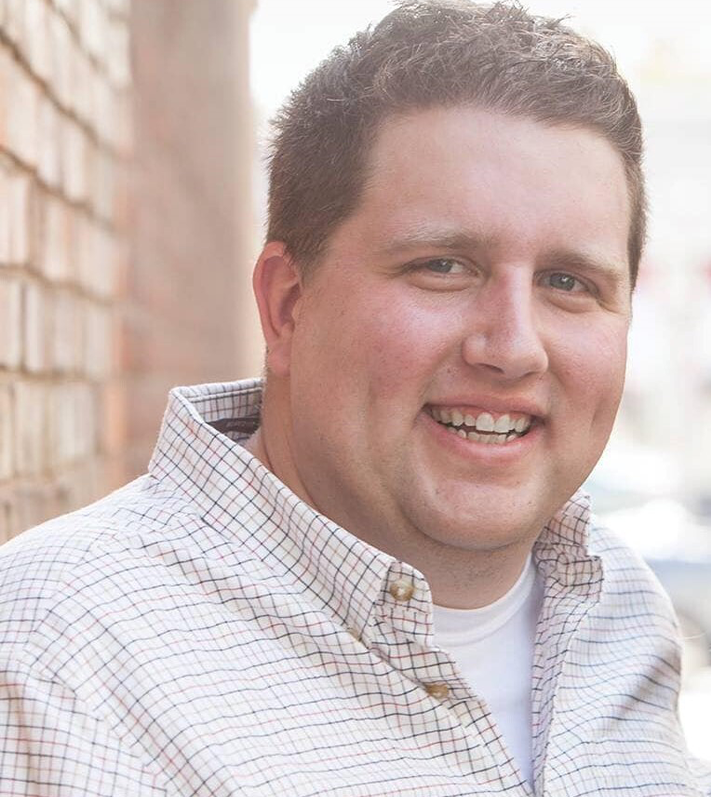 Brandon Weber
The 4 of us came to found this community because we saw a great opportunity for collaboration between all the different skill sets in the technology space.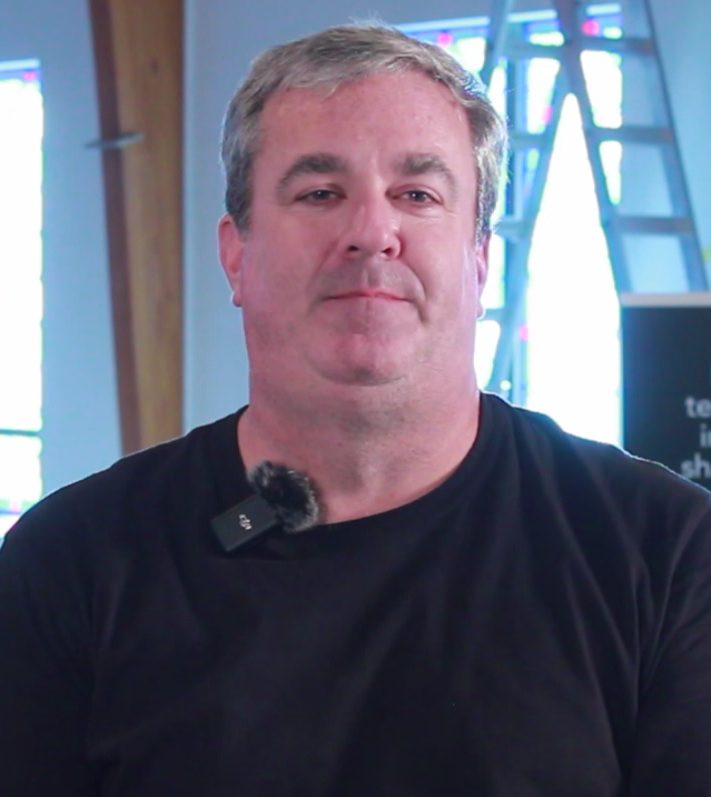 Pearce Smithwick
With our online community we are able to bring in technology professionals from around the world to collaborate together and share knowledge from our respective fields.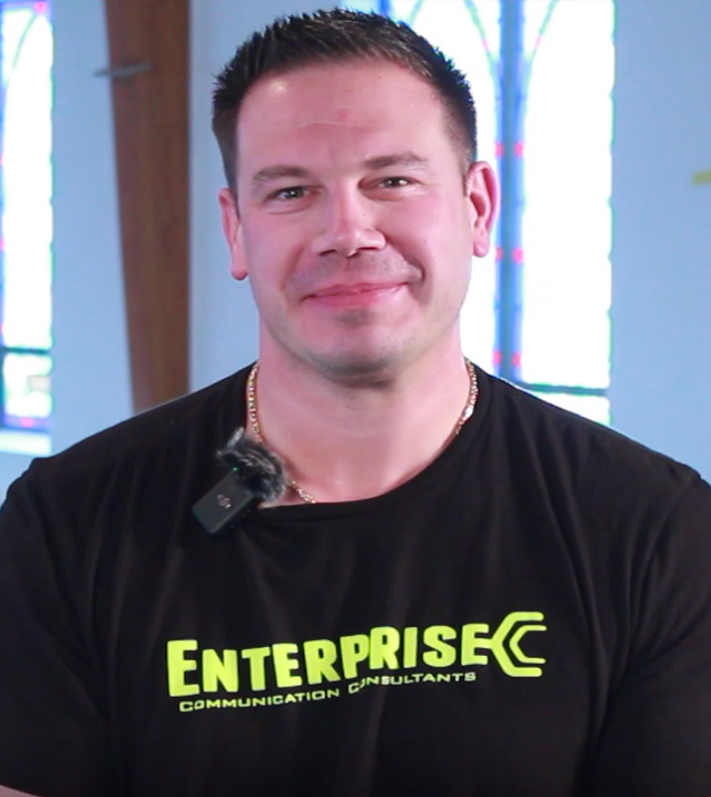 Marco Chaffiotte
Together we will help one another learn and grow and as a result, elevate our industry and service standards as a whole.I am looking forward to seeing our community evolve, sharing my knowledge and expertise and learning from our community members!
"To bring like-minded Technology businesses & individuals together to share knowledge, teach each other by example, while making impactful changes in the community with philanthropy."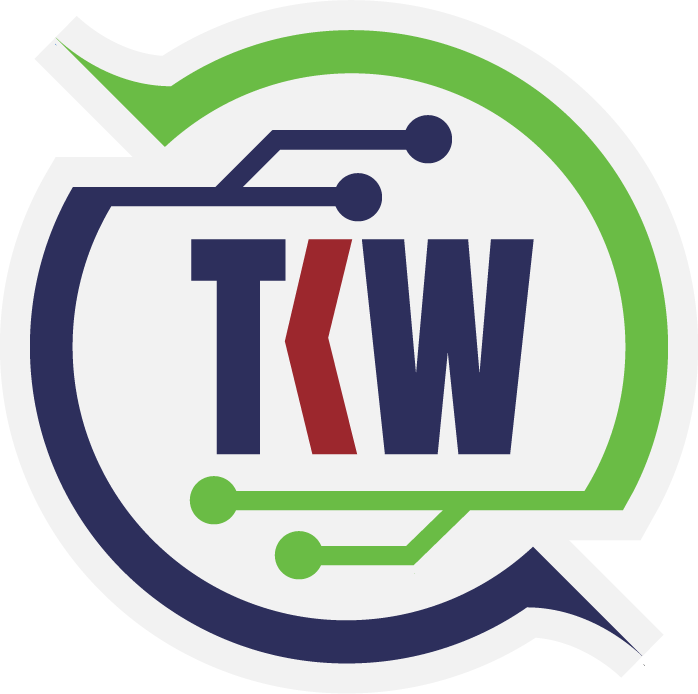 Community Over Competition Concept
The founding members of TKW utilize their expertise to promote the core principle of "Community Over Competition," all while encouraging industry best practices and the use of the most efficient tools and materials.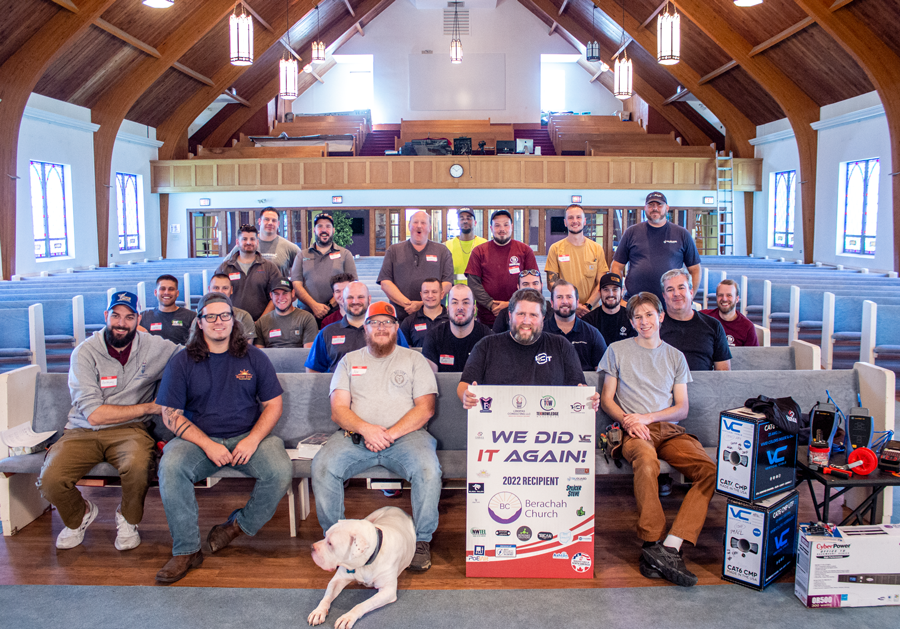 Contact us to learn more about TKW Community
Follow Us On Social Media